This is Project Flora. Here you can watch for your plants environment, connect them to your sensor Flora, tune alarming on major events.
I like driving that project as it requires many different skills and technologies. From electronics and programming to web design and turnery. And, of course, 3d printing!
Core of the project is sensor connected via WiFi to Internet that sends two times per day envirinment parameters: soil and air temprerature, soil humidity and amount of light. The rest - is software on server, that indetify deviation from plant profile and informs owner on required actions.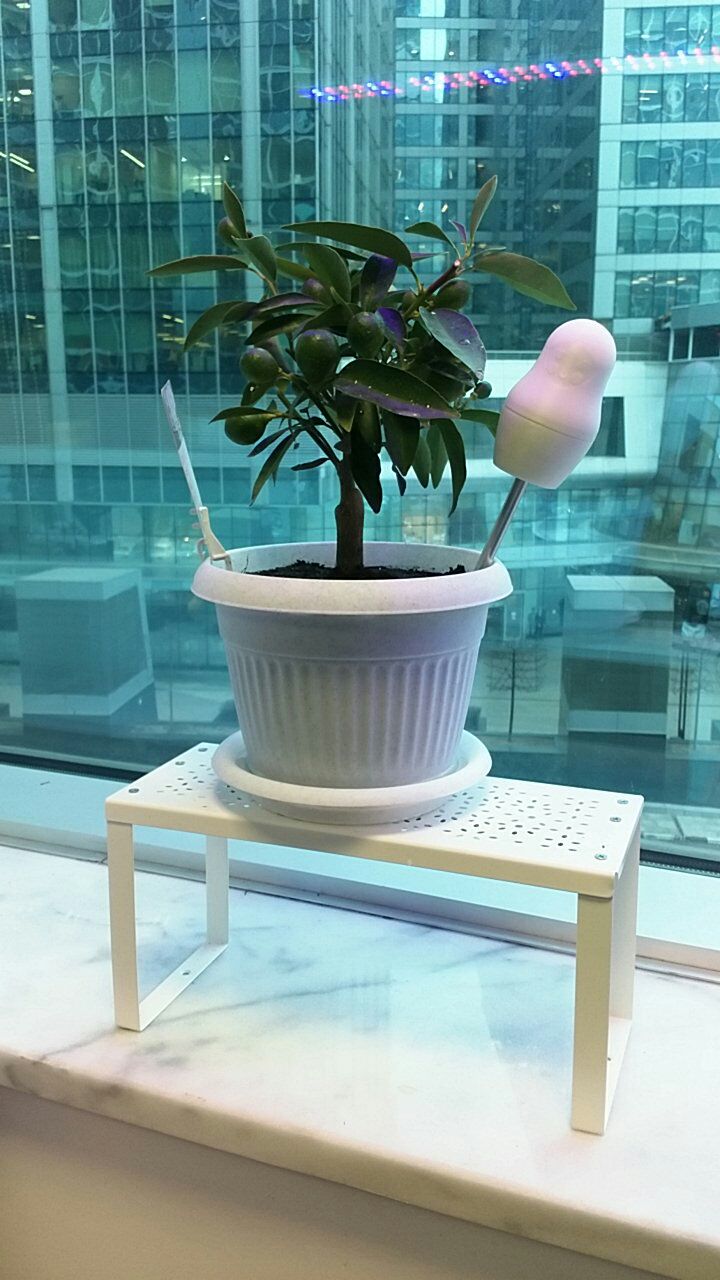 I need your feedback and participation. Project is under development, nearest plans: training movie on how to activate sensor.
Stay connected.